Keyboard Kommander
Megaunstable Multiplayer Beta!
---
Beginning transmission to all Keyboard Kadets!
Check out our beta multiplayer mode!
This was our biggest requested feature from PAX SIX 2018, after assorted dictionary and educational modes. The Keyboard Kommander fought tirelessly against hordes of zombies, bugs, and other mutants thrown at him by the evil Orthographimancer to make this possible. But like the multiplayer mode itself, he didn't do it alone.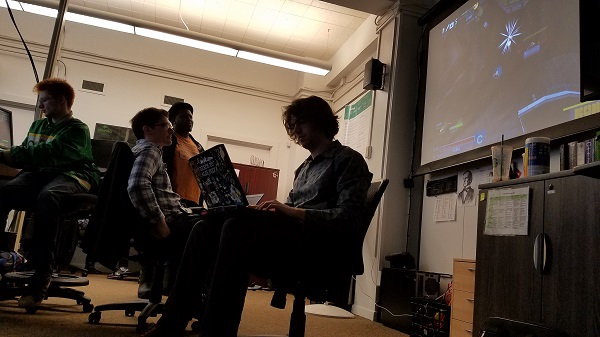 Everyone in the photograph above helped make this possible! The Keyboard Kommander himself (seated, right) found the service and began prototyping. Keyboard Chris (seated, left) and The Keyboard Steven That Does Programming (seated, center) helped test and of course, Keyboard Dion (standing, center) helped with UI and artistic representations!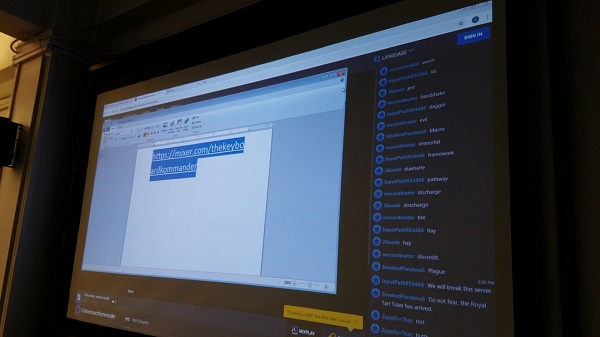 Of course, there were other Keyboard Kommandos that helped make this testing session on December 1st at the Indie Support Group hosted by the Seattle Indies possible... It's just that the Orthographimancer is closing in. The broadcast signal is fading fast!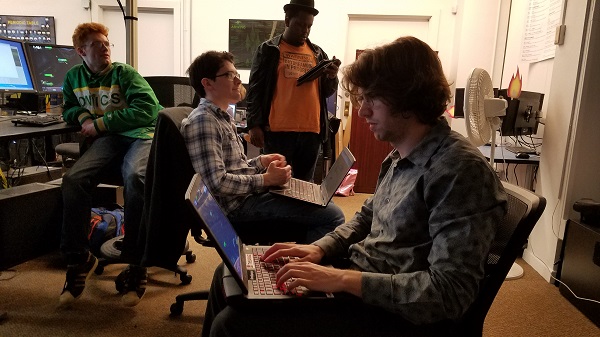 Download our multiplayer build that works in coordination with Mixer and give us feedback!
End transmission!
Files
Mixer Preview (UNSTABLE).zip
790 MB
Dec 04, 2018